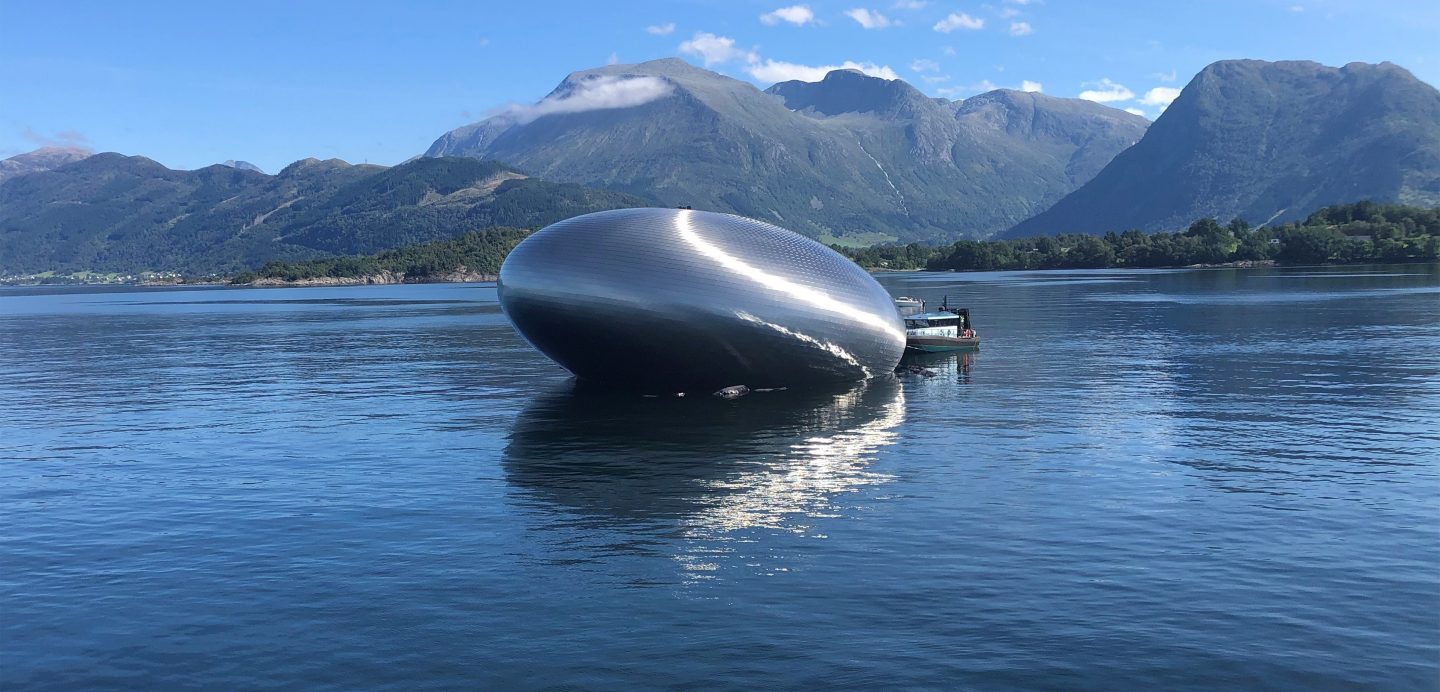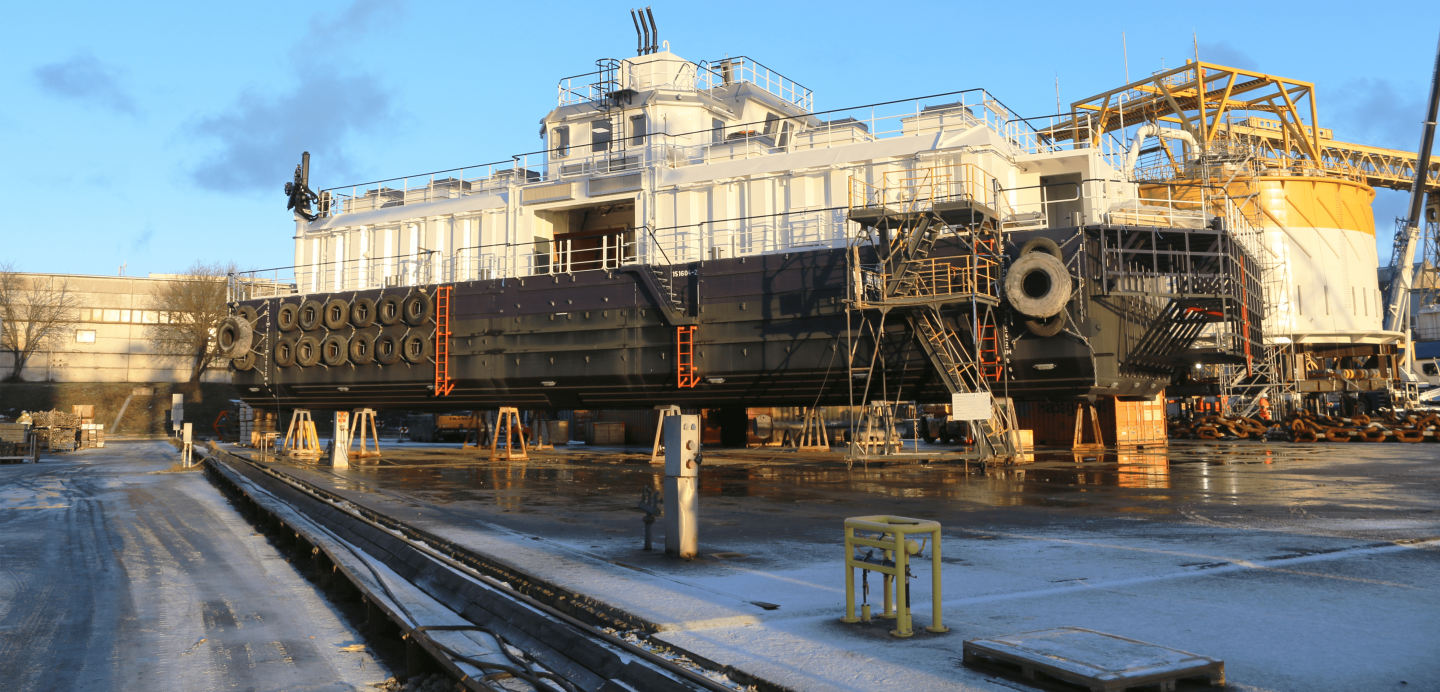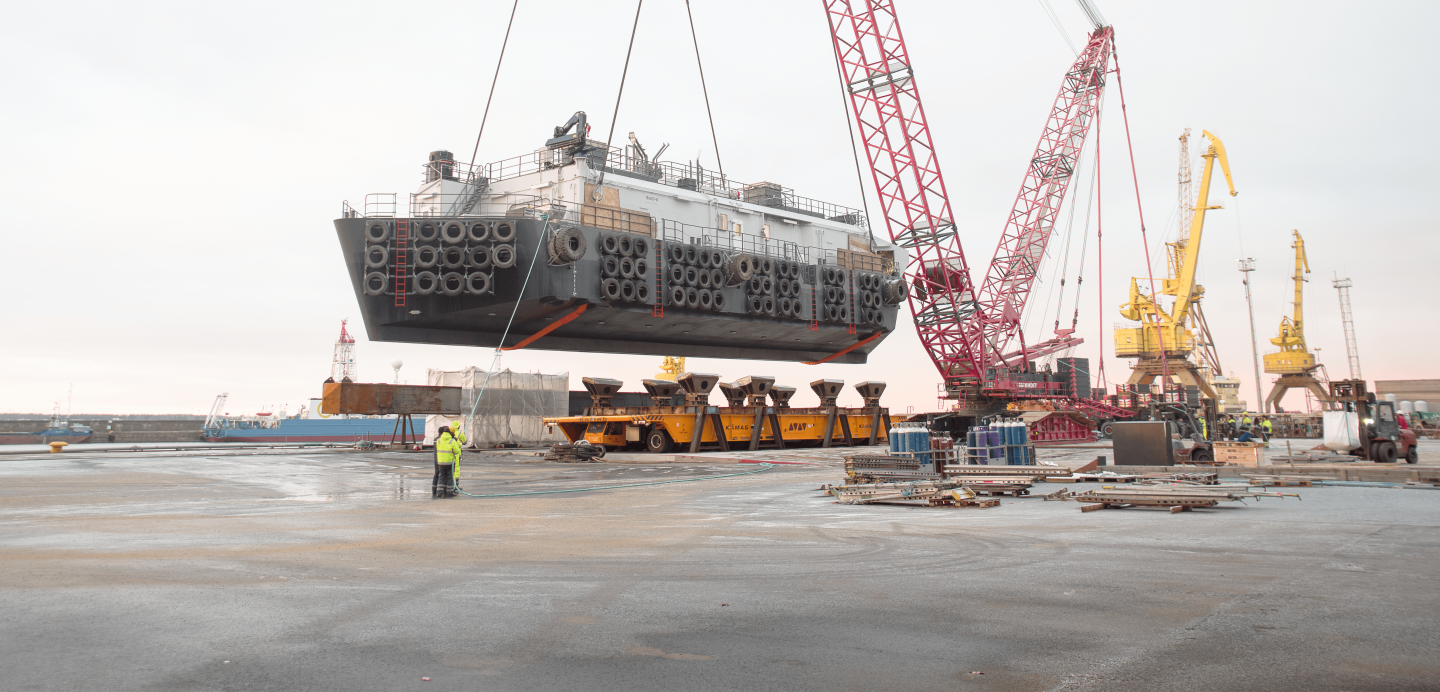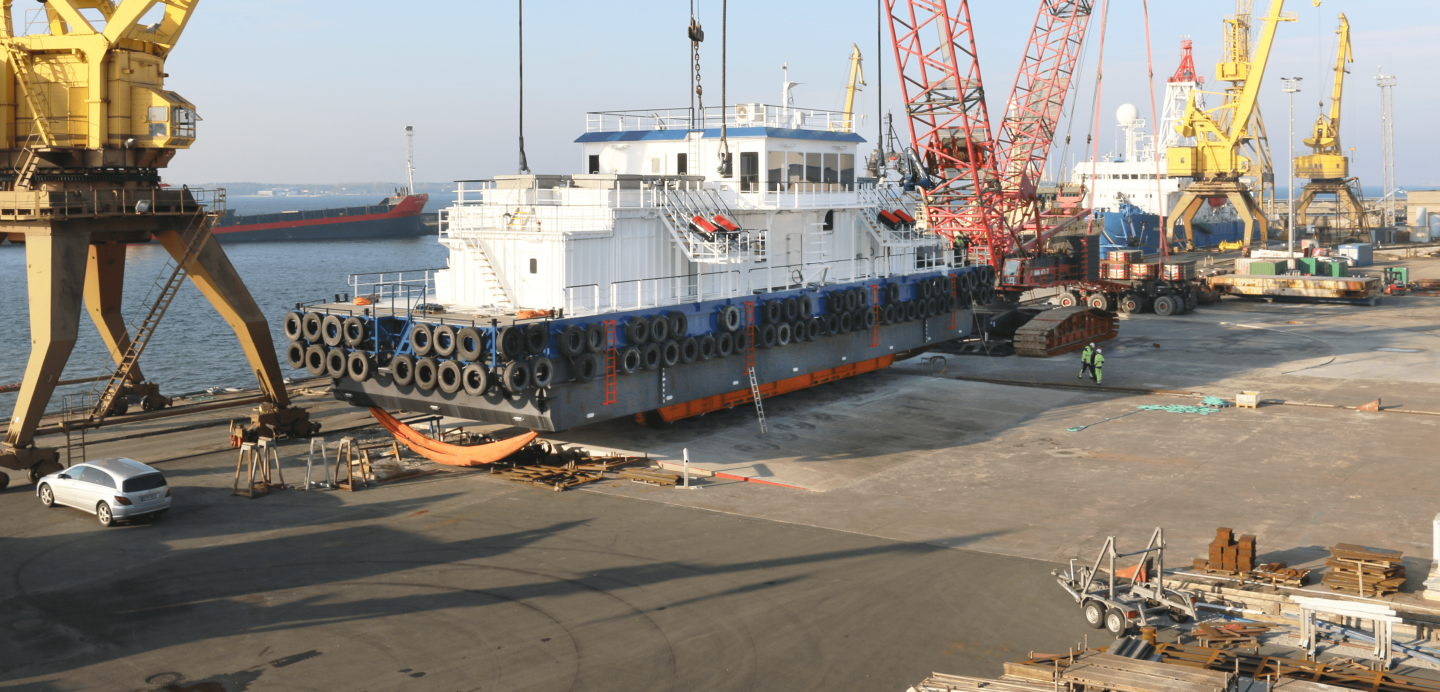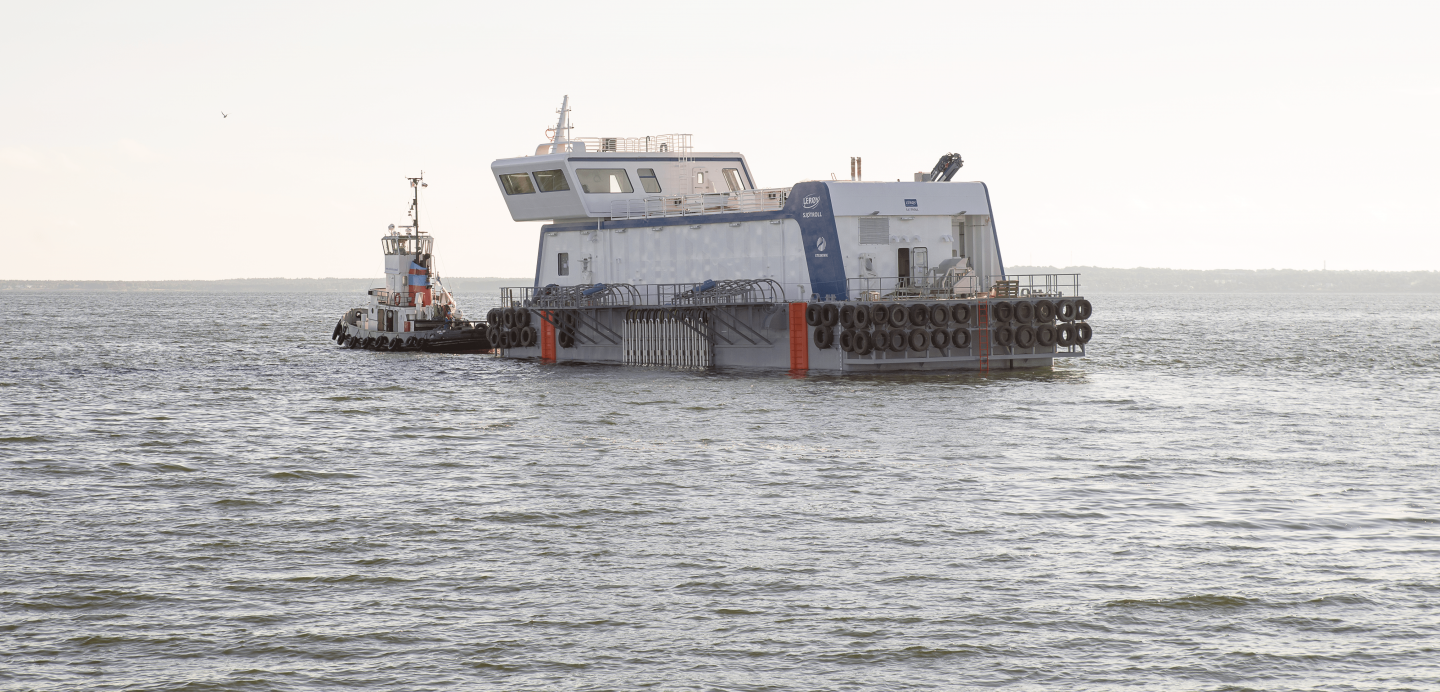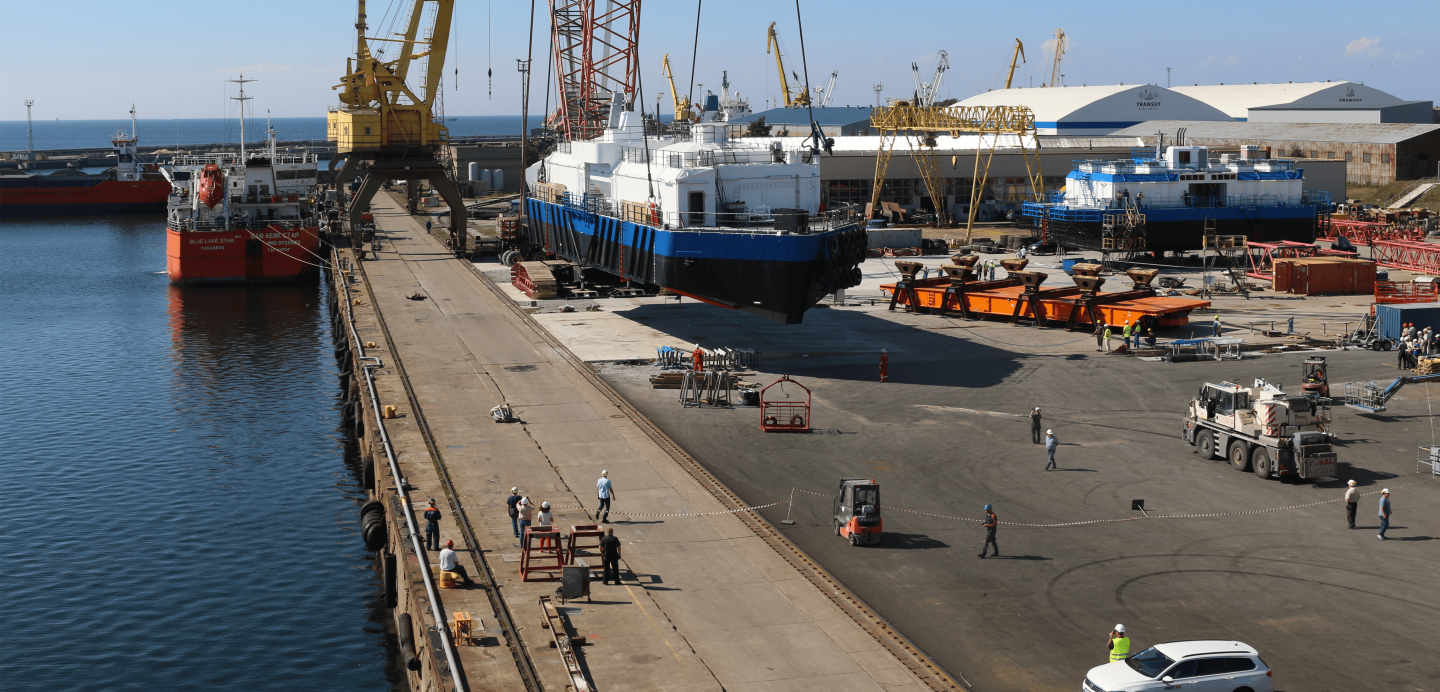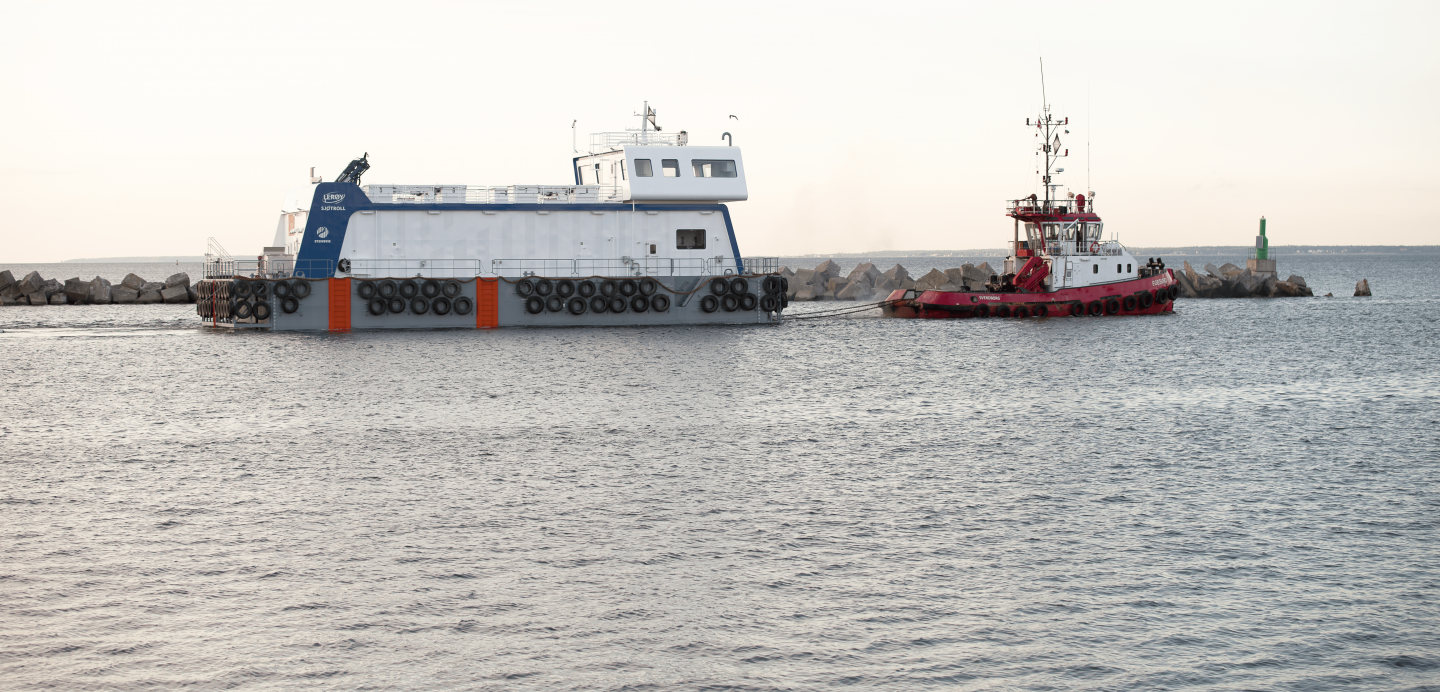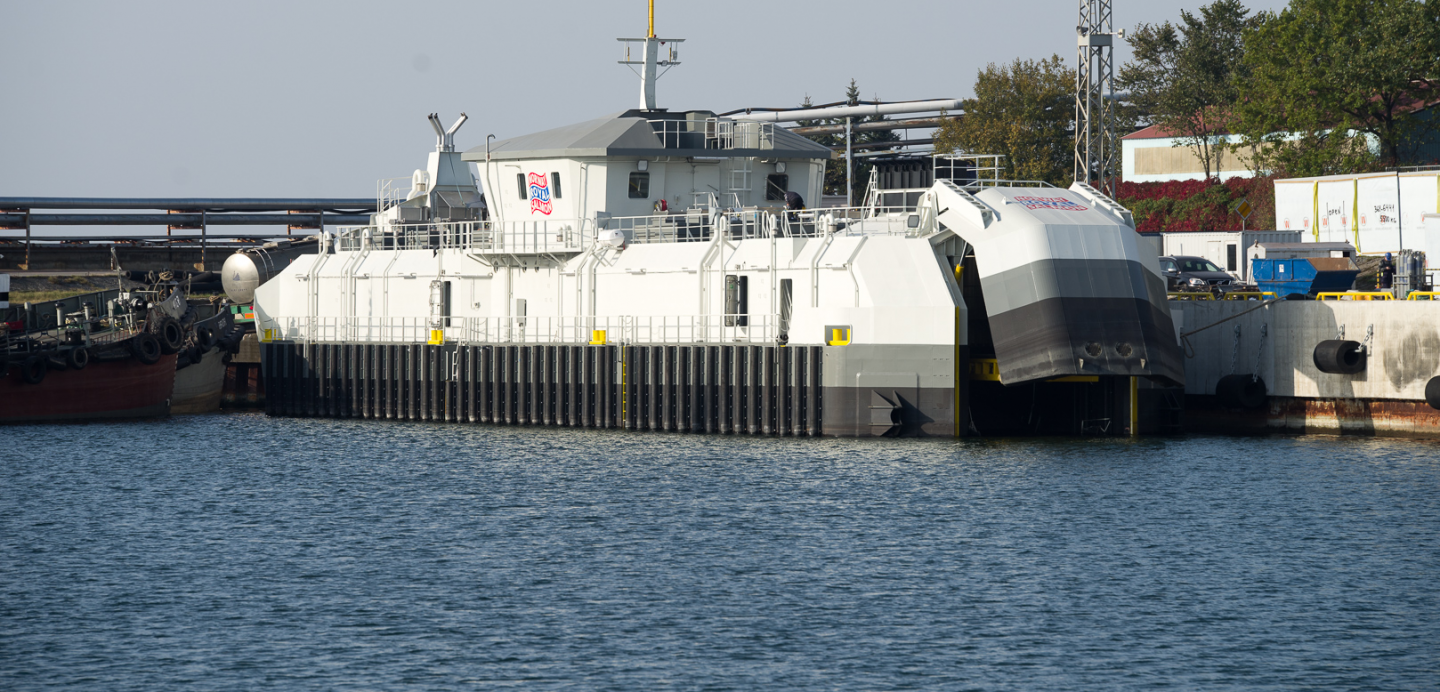 About us
Marketex Marine offers solutions for the small shipbuilding and fish farming markets from project design and development through to the finished product delivery to the customer. The company is the leader in the construction of steel fish feeding barges.
Marketex Marine has been operating in the Norwegian market since 2000. We have constructed more than 400 feed barges for our customers,  thus, making a significant contribution to Norwegian aquaculture. Being able to offer high-quality products and maintain barge construction deadlines, we have a serious competitive advantage over other companies. Our flexibility and customer loyalty explain our working with Norwegian customers for more than 20 years.
With highly qualified specialists, state-of-the-art equipment and direct access to the sea, we are able to handle large-scale projects of high complexity.
Marketex Marine-built barges with feed storage capacities ranging from 100 to 850 tonnes are successfully operating worldwide, from Japan to Chile and from Norway to Greece.
Marketex Marine offers sophisticated large-sized carbon steel solutions for the small shipbuilding and fish farming industries.
Design development, construction, painting, piping, electrical works and electric installation, hydraulic and pneumatic equipment installation, lining, and outfitting are all part of the services performed by Marketex Marine on turnkey projects.
Over 400 barges constructed by Marketex marine
More than 120 employees
25 m workshop operational height
100-850 tonnes the feed storage capacity range
500 tonnes transporter loading capacity
850 tonnes crane lifting capacity
PEMA automated welding portal